The Future of Food
25 January 2021
2020 marked a huge global change. 'Year zero' is also a subject of discussion in the food industry. What should we expect from the future?
The future of the food world will be marked by 'a true revolution' – confirmed by FutureBrand's survey 'The Future of Food'.  By analysing trends in the industry, this Italian company has identified five trends and activities that the trade will develop over the next years.
CHANGE
One of the key words for the future. The onset of a pandemic has changed our ways of living, thinking and acting.  This event has sparked evolution that will force our trade (in all areas) to rapidly reinvent itself. Flexibility and an ability to transform services and organisation will be essential added values and new projects will have to keep these aspects to the fore.  GICO has been involved in this for some time: tailor-made and 'made to measure' products are our daily bread.
HEALTHY FOOD
Keep fit, keep healthy. Our relationship with food strengthened throughout 2020: according to the survey, many consumers chose to improve the quality of their meals, opting for a diet and products that guarantee wellbeing and good health.  The catering industry and hospitality with catering services will have to find solutions that will ensure healthier products, including their preparation.
The degree of hygiene required in kitchens will be highlighted even more. It's something we at GICO hope for: all our projects guarantee the highest standards on the market, distinguishing our company from all the other players in the field of professional kitchen equipment and important catering projects.
BACK TO LOCAL
Buy local.  The invitation not to move away from home over the past few months has led to the creation of a new 'local' concept, which coincides with new ties between consumers and small local businesses (including different ethnic groups) and new shopping habits. The shutdown forced on leisure and business tourism has made every enterprise rethink its target and how to offer new experiences and contents.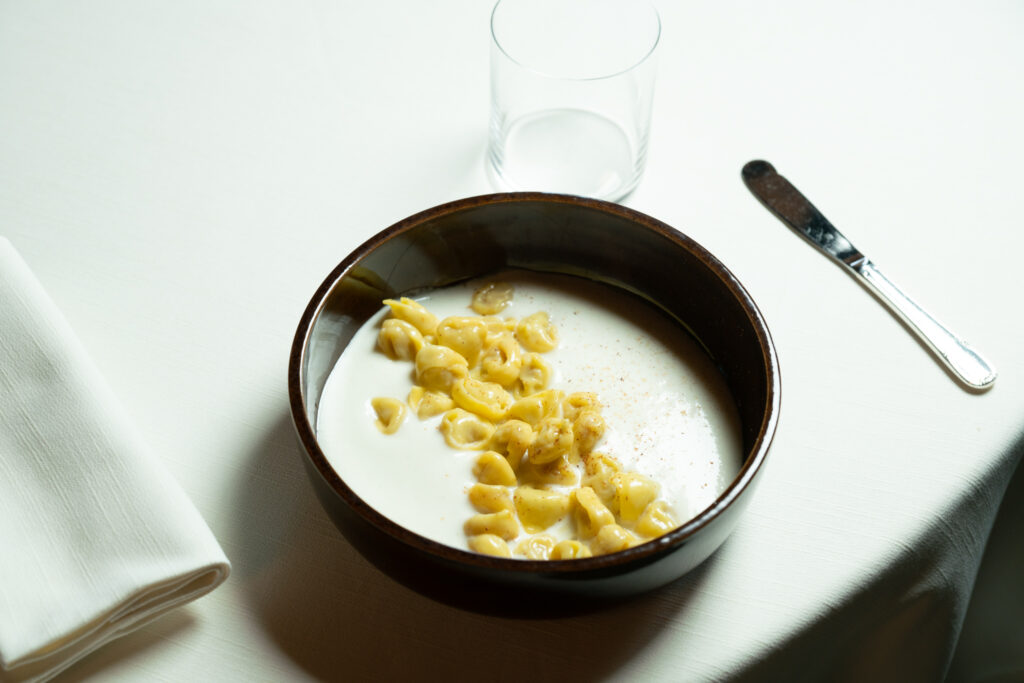 NATURALNESS 
Natural innovation. Scientific research and technology helps us to grow and produce even in unfavourable environmental conditions. In the future consumers will make better-educated choices, privileging innovation that will nourish both body and mind. 
ETHICS AND SUSTAINABILITY
Economical and sustainable. Consumers pay increasing attention to their wellbeing and that of our planet: local produce, sustainable packaging, and businesses that work creating low pollution will be preferred to conventional ones. GICO has anticipated this trend by ensuring production with a low carbon footprint, using materials that can be re-used and recycled in the future, and above all, by optimising the consumption of each individual appliance and studying solutions to optimise the flow and management of complex catering projects, reducing entropy and the wasting of energy sources.
For half a century GICO has been studying, designing and producing professional equipment that can support #green Structures' and Caterers' choices. Our equipment is certified for the lowest CO2 emissions on the market.